On February 14, 2014 by
Michele Bryan
With
0
Comments -
Adventures
February 14, 2014
Here is an article I wrote for the Asheville Citizen-Times on Valentine's Day 2011.It's one of my favorites! I hope you enjoy and decide to write your own version of the day!
For years, Valentine's Day was a day of over the top expectations and inevitable let downs for me. Days that I anticipated with hopeful expectation, whether I had a love interest in my life or not, and then suffering through the crash. High school years with other girl's arms full of flowers sent by ardent admirers, I imagined, compliments of the Key Club school fundraiser. It was during those years, frustrated and fed-up, that I came upon the idea of how to rework the day and remove the sting. No one said it had to be about romantic love, so why not expand my vision to include love of all kinds in my life.
My girlfriends and I conspired over lunch one day, nibbling at chips and sipping on diet sodas. The idea was revolutionary! Why sit around and wait for someone to buy us flowers when we could buy them for each other! It seemed amazing that we had not landed on this before and the tradition of buying flowers for each other began and continued for the rest of our teenage years. Now we too walked the halls of our high school with our arms full of flowers, how would anyone know they were not from romantic interests? We were not left out anymore and the secret was ours!
As the years went by, I've often used the day as a good reason to spread love to all my nearest and dearest….girlfriends alone, fresh out of relationships, family, and eventually my daughters. As they have grown into teenagers, I've delighted in sharing with them the day is about love, in all its forms and manifestations. My favorite year was when my teenage daughter brought home 7 girlfriends, all of whom were not in a relationship and deeply bummed about that fact. I treated them to a lavish dinner of chicken parmesan, pasta loaded with cheese, and a decadent dessert. As dessert was served, we raised our glasses of ginger ale and I led a toast. This was my opportunity to impress upon them that men would come and go throughout their lives but girlfriends were forever. I went on to encourage them to always embrace the love of the day, whether romantically involved or not because love is everywhere. To my heart's delight they all cheered.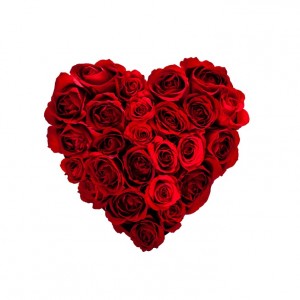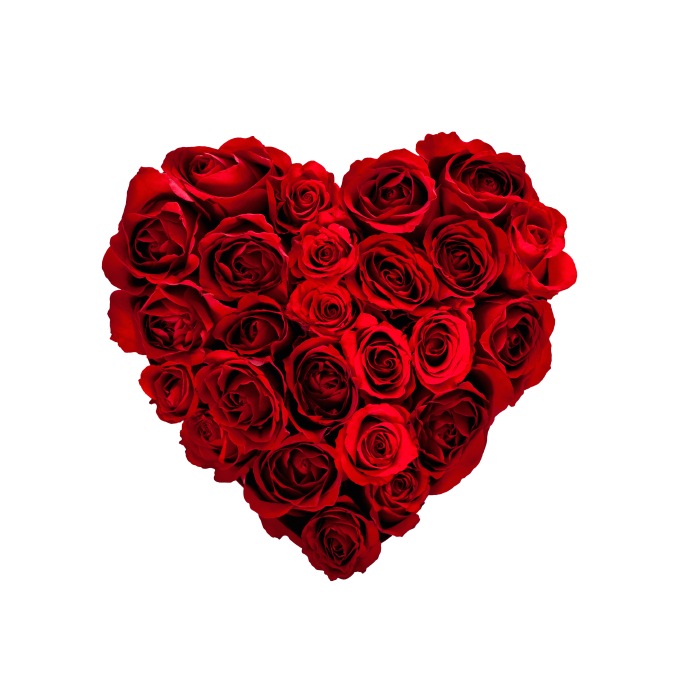 There are those whose callused hearts make fun of the day and want to rebel the marketing sensation. Who can blame them when our society drives us to spend and overeat as an expression of love? When the message is romantic love is what counts the most? This rebellious approach seems far too jaded for me. My approach of transforming the day into something really meaningful for me feels like a more authentic approach. Could it be possible that we embrace a socially organized day of love and not buy into the machine? I like the idea of using the energy behind the machine to my own self constructed end.
Men do come and go, and now I am divorced after 18 years of marriage. Despite my best efforts, the first two Valentine's Day were heartbreaking to be alone after so many years. I persevered, fueled by good memories, and found ways to celebrate the day by sharing my love with those around me I care most about. Baking cookies for my daughters, taking flowers to a lonely friend, and buying something special for myself! The consumer machine is big and all those commercials can pull at my heart with their images of "perfect" love, and for a few moments I do feel sad and alone. It is with gratitude that I also know my heart is bigger than the machine and hope is alive if I can revel in the love that is in my life.
Love is where you find it and create it for yourself. Love can save the world, so why not use this day to celebrate all the love in your life and spread generously the love you have to share, including lavishing it on yourself. It has the potential to make the day better for you and the world a better place to be.