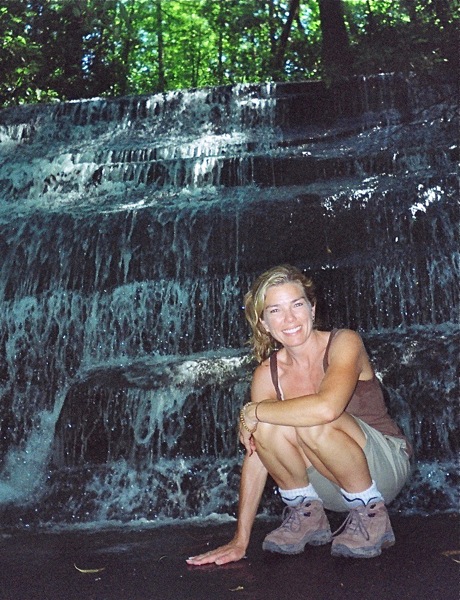 Writing from the beautiful mountains of Asheville, North Carolina…Michele lives her life writing and enjoying the nature that surrounds her. The vibrant awareness she brings to her day to day living connects her with the world and compels her personal writing and story telling for periodicals.
With a true passion for people and cultures, Michele finds parts of herself in the world around her and the lives of the people she knows, meets, and reads about. She then writes about them intimately inviting you to find new or unidentified parts of your self. In a technological era where connections can be shallow, Michele is passionate for people to connect with themselves and one another through her writing.
Her personal essays are warm, funny, and revealing.
Her storytelling about others is insightful and engaging.
Her copywriting is compelling and insightful.
Her life experiences over the past 45 years as a daughter, wife to ex-wife, mother, 'sister' and friend enrich her writing as she tells her stories and the stories of others to the world. She appears to have lived a traditional life. A closer look reveals she has lived it in a very untraditional way. This approach to living has centered her firmly with her own internal compass that guides her way. All this conveys naturally into every thing she writes...whether for herself, periodical, or business.
Contact Michele
michele@michelebryanwriter.com